Forged Solutions Group $1m investment
We are pleased to share the following announcement from our customer: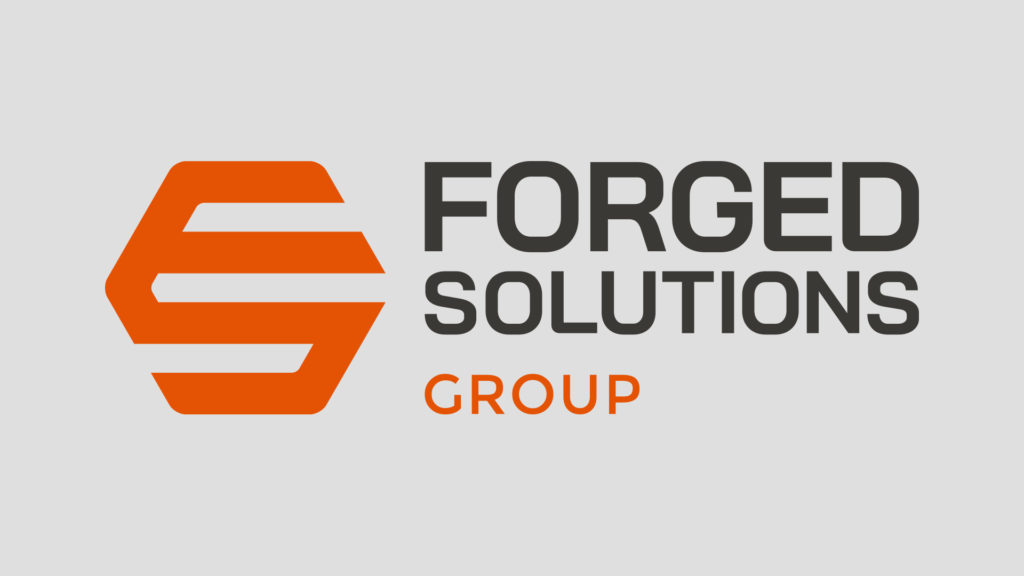 Forged Solutions Group has announced a significant investment into two ScanMaster LS-200 ultrasonic scanning systems, boosting the capabilities and capacity of its Ultrasonics Department at Darley Dale.
This aligns the Forged Solutions Group's technology with that used by many of its customers.
The ScanMaster LS-200 presents many operational advantages, including a fully automated scanning mode, a tool changing system, and an automated component chucking system.
This investment demonstrates the Group's commitment to continuous improvement and innovation, in order to forge solutions to meet the most demanding challenges faced by customers.
Anthony O'Neill, General Manager of the Darley Dale site, comments,
"This is a significant and exciting investment into our operational facilities, bringing in leading-edge technology that will transform the capabilities of our Ultrasonics Department. This allows us to have better alignment of specification with our customers who are already using this technology, and to ensure we can successfully collaborate on extremely complex and demanding requirements in the future."
Read the original article here